A step-by-step guide to becoming slim.
Hi, I'm Juhl Khallen!
My passion is helping people reach their full potential and become their best selves. I have a practical, yet intuitive approach to weight loss.
In 2009, I began training my body to be slim and have lost over 50 pounds since then and shown others how to do this. The training is based on scientific research on dieting, motivation and mindset that increases energy while stabilizing the body- without eating too much.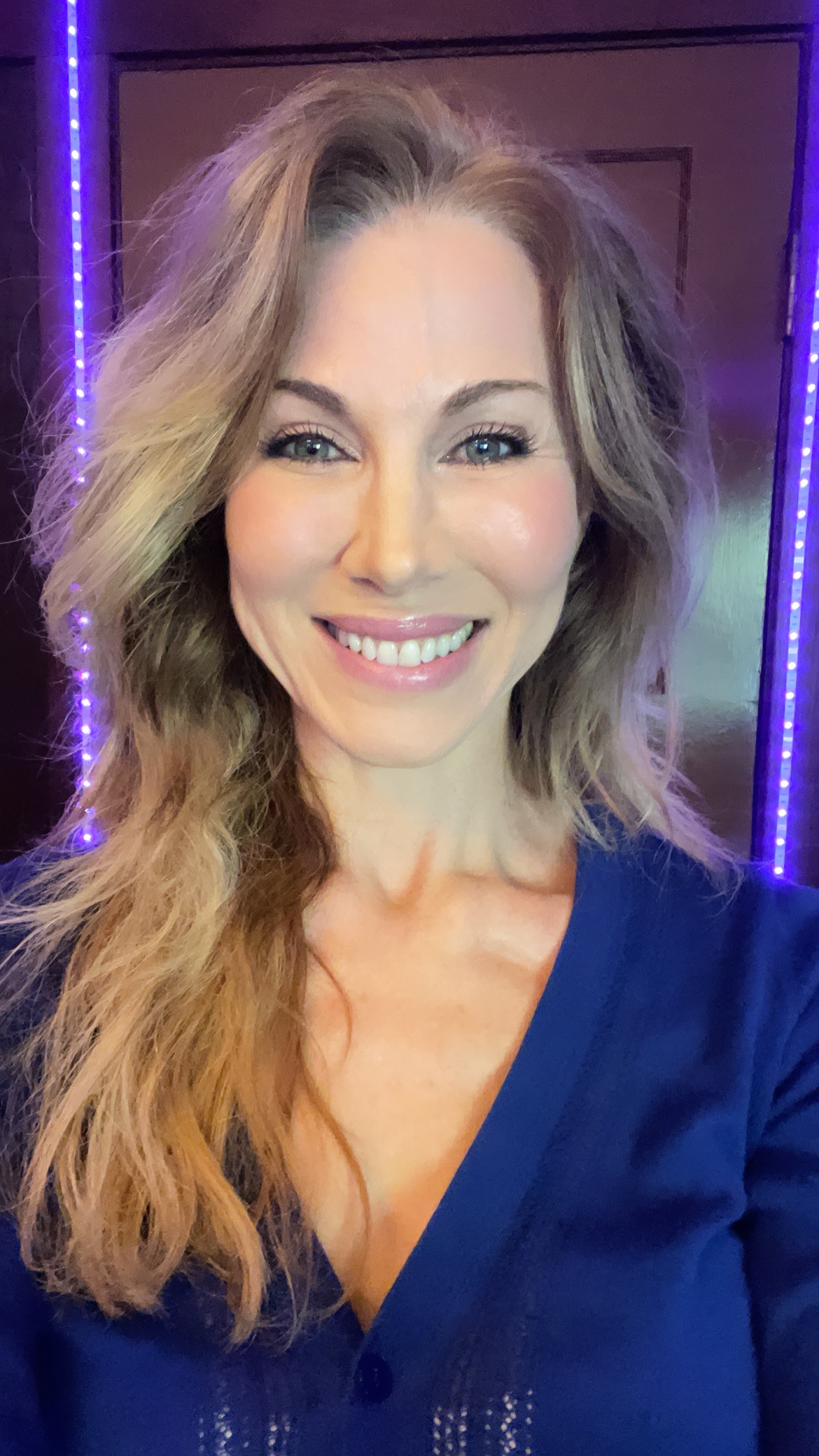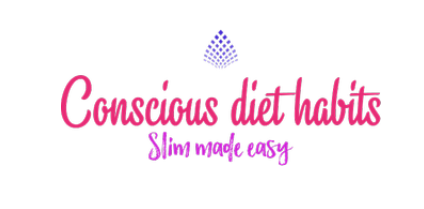 Get excited to teach your body how to be slim.
Look and feel amazing for decades to come
In Be Slim Training You Will Learn:
Positive motivation
How weight loss happens and what to expect on your journey so that you make your goal weight and stay there
When and how many calories to eat each day so that you lose weight long term
How to get your body to help you stay slim
How to keep your metabolism at peak performance throughout the day
The best foods for you to eat
What hunger actually means
How to feel better physically, mentally and emotionally - from Step 1, Day 1
How to have more joy, fulfillment and excitement in your life (without food) and
Significantly slow the aging process
What are the requirements? You should have:
The ability to purchase a new scale and have access to a grocery store with a selection of healthy foods (in person or home delivery is fine)
2- 4 hours per week for four weeks to watch the lessons
30 minutes to 60 minutes each day for light activity (this is flexible and you may already be doing this!)
This course is for you if:
You sincerely want to lose weight and are done with gimmicks
You have an open mind and want to learn a new way of eating
You are willing to change your eating habits
You are healthy enough to be on a long-term reduced calorie diet*
You want to slow your aging process, feel better and look younger and more invigorated
Any weight loss amount from the last five pounds that won't budge to the last 80, Be Slim Training will help you shed it all until you're looking in the mirror at a new you
No prior knowledge of weight loss needed - you will learn how it works.
No gym membership needed, no heavy exercise.
*If you are under a doctor's care, before purchasing please ensure you are healthy enough to participate in a long-term reduced calorie diet.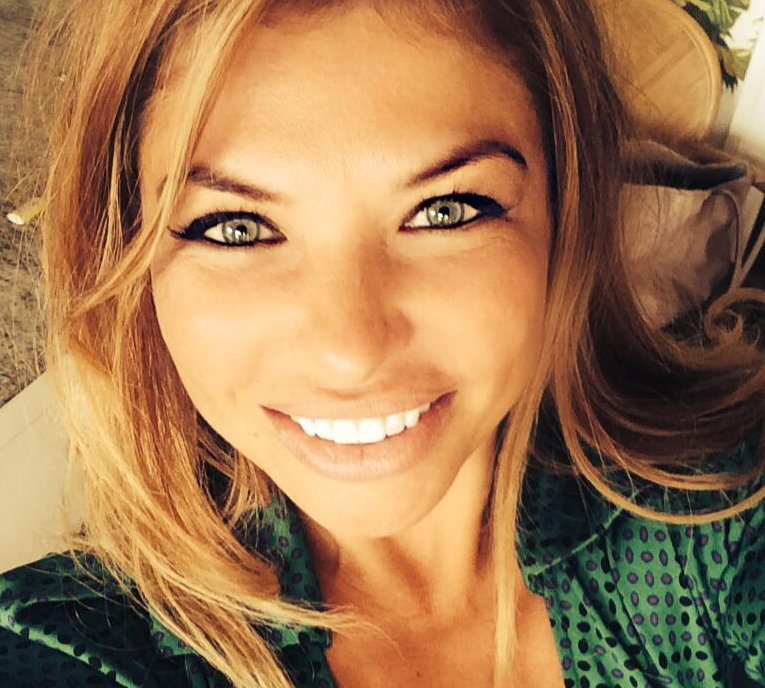 I gained 20 pounds from covid lockdown and didn't know what to do. Juhl showed me how to eat so that I can lose the weight. This way of eating makes sense. I've been losing weight and am learning to stay on the plan and know I'll be successful.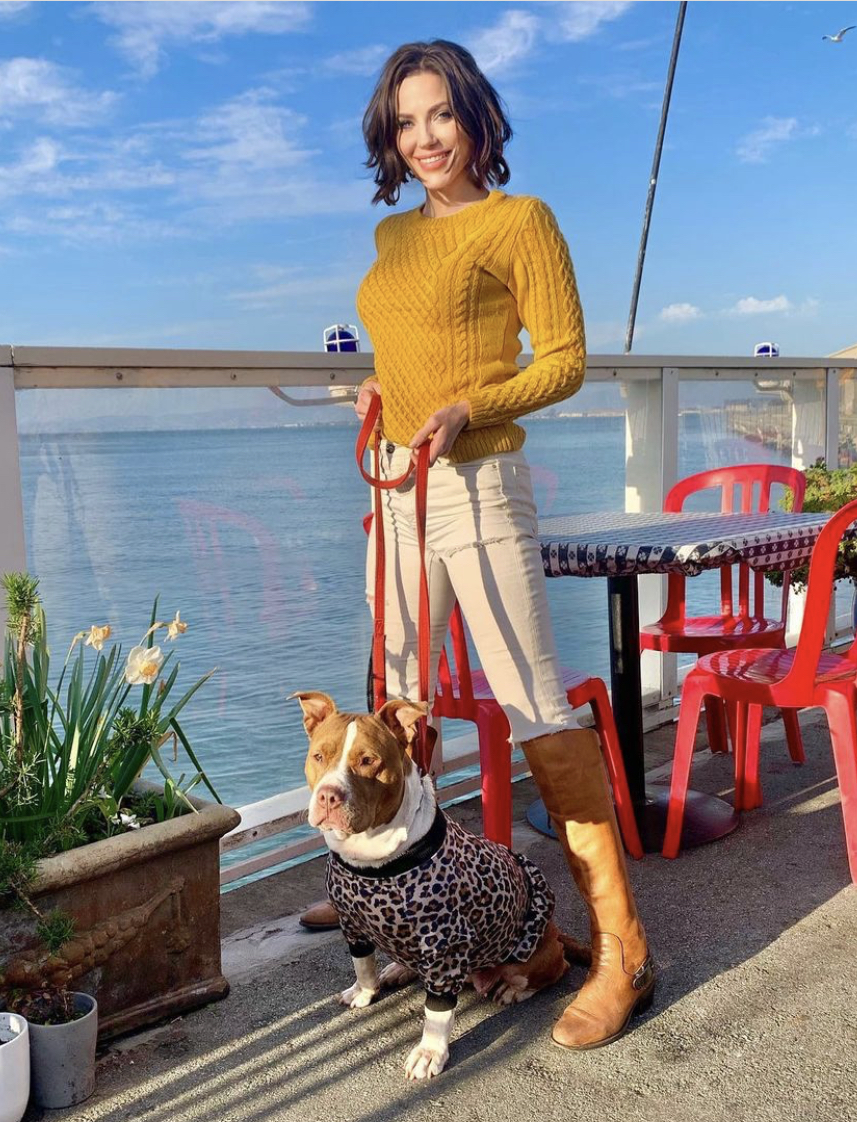 I first met Juhl in 2015 and we became fast friends. At the time I was about 30 pounds overweight. I liked how genuine and fun she was and I noticed there was something different about her - that she was slender but always seemed to enjoy what she ate. I really wanted to lose weight, so I asked Juhl what her secret was. She explained her system of eating – how she'd trained her body to be slim.
I followed what she told me and within 3 months the weight was gone. It was so simple that I still eat this way and I've never again had an issue with my weight. The funny thing is, now all my friends ask me how I lost so much weight, have so much energy and look so amazing. Thanks, Juhl! Friends for life!
Andrea Van Dell
Instagram @andrea_vandell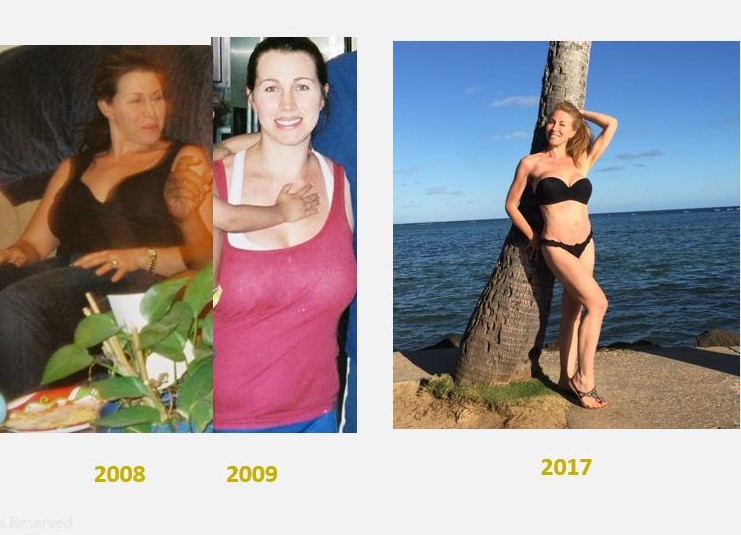 I hated being overweight. I was nearly 175 pounds. I waddled more than I walked and it was taking a toll on my health. I tried all kinds of diets and workouts, but nothing worked.
In 2009, I recognized that if I was ever going to be thin again, I was going to have to retrain my body.
After researching a slew of information on diets and weight loss, I developed QUAAD Plan, which is a system of eating and promptly lost 40 pounds.
I felt so much better, I just stuck with it and kept the weight off. I also developed different methods for getting through food cravings without binging.
Since then, I've lost an additional 12 pounds for a total of 52 pounds. I am now happier, healthier and look better than ever.
If you're serious about losing weight, and feeling better, try Be Slim Training. You won't be disappointed.
Why would I want a private coaching session?
Check your inbox to confirm your subscription